Campaigning for change
Fighting for real change in blood cancer care and support is at the heart of what we do.
All too often, people with blood cancer don't get the quality of care they need.
If you have blood cancer, you are more likely to struggle to get a diagnosis than for any other common cancer.
Because many people with blood cancer sometimes wait months or even years before starting treatment, they have specific psychological support needs that the NHS doesn't always meet. There is also a postcode lottery around whether get the chance to take part in a clinical trial.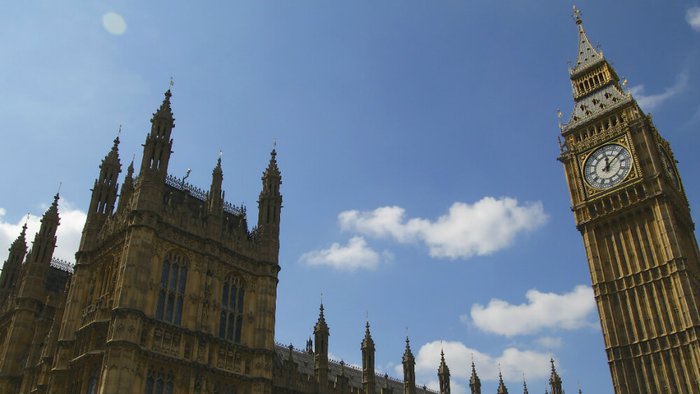 This is why we campaign for better care, working with the NHS and politicians from all parties to make sure the voices of people affected by blood cancer are heard.
Through our End the Delays campaign, we want to bring an end to the injustice of people not getting diagnosed quickly enough. We've already had 10,000 people give their support for the campaign, creating a momentum that we are determined will lead to change.
We will also shortly be launching a campaign for people with blood cancer to get better access to psychological support.
As well as specific campaigns, when the NHS is deciding whether to offer a new treatment we make sure people with blood cancer get their chance to give their views as part of the decision process.
As with everything with do, people affected by blood cancer are at the heart of our campaigning work. We have a policy panel, made up of people affected by blood cancer, that meets regularly to set our policy priorities. We also hold regular events in Parliament where people affected by blood cancer get the chance to talk directly to their MP about their experience.
Read more about how you can support our campaigns, and about other ways you can get involved.