The Blood Cancer UK Policy Panel
What is the Blood Cancer UK Policy Panel?
The Blood Cancer UK Policy Panel was established in 2019 to make sure people affected by blood cancer are at the very centre of Government and NHS decision making.
The Panel is made up of approximately 20 volunteers from across England with lived experience of blood cancer.
What does the Policy Panel do?
The Blood Cancer UK Policy Panel works closely with the Policy and Campaigns team to make sure our work to influence NHS and Government policy reflects their priorities and experiences.
Panel members regularly attend NHS, Government, and Parliamentary events to ensure blood cancer is well represented, and that the unique issues and complexities of the disease are understood by decision makers.
In addition to these activities and helping our policy and campaigning work on an ad hoc basis by telephone and email, the Policy Panel also meets twice a year to discuss pertinent blood cancer policy issues in detail.
How can I learn more about or join the Policy Panel?
Thank you for your interest in the Policy Panel; your experience of blood cancer can help shape our work. For more information, or for a short application pack to join the Panel, please contact our policy team.
Note: due to differences in the healthcare systems across the devolved nations of the UK, the current Policy Panel is restricted to individuals residing in England. We expect to establish parallel Panels in Northern Ireland, Scotland, and Wales in the near-future. To register your early interest in these Panels, please get in touch.
Read about how Mat's experience with myeloma inspired him to join the Blood Cancer UK Policy Panel.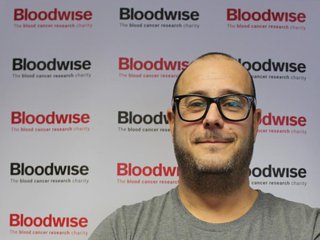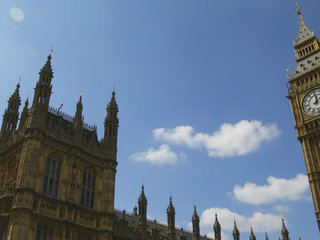 How we campaign for change
Fighting for real change in blood cancer care and support is at the heart of what we do.
Read about our campaigning