20 years of the Calendar Girls
How a group of amazing women raised £5 million for blood cancer research.
How it all began
John Baker was diagnosed with non-Hodgkin lymphoma in February 1998. He sadly passed away aged 54 after just a few months of treatment.
In the months following John's death, his wife Angela looked for something to focus on during this difficult time. Her friend and fellow Women's Institute member Tricia Stewart suggested they find a fun way to raise money for a new sofa on the ward where John was treated.
They soon settled on the idea of a nude calendar.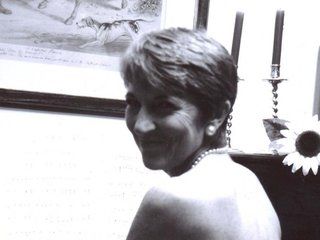 How I became a Calendar Girl
Angela Knowles shares the story of how she joined with her friends to raise £5 million (and counting) for blood cancer research.
Read Angela Knowles' story
The calendar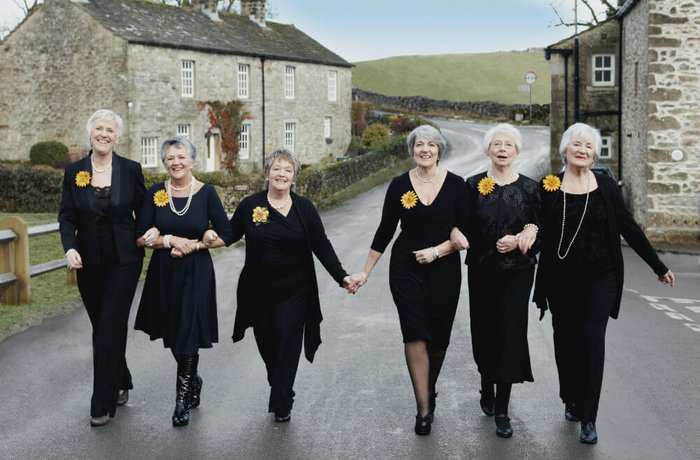 Tricia's idea was to produce a playful twist on traditional WI calendars.
These typically featured hills, sheep and village greens. Eleven members of the Rylstone and District Women's Institute took part in a nude photoshoot with a local artist.
The calendar was launched on 12 April 1999 and sold 88,000 copies that year alone. It bought a whole new generation to the WI.
Awards, stage and screen
The Calendar Girls' story was in the national newspapers for three weeks.
The group were voted Women of the Year and presented calendars to the Queen and the Queen Mother. In 2000, the calendar was published in America and sold 240,000 copies. The girls posed for further calendars in 2004, 2005 and 2007, as well as a recipe calendar in 2008 and a ten-year anniversary edition in 2010.
In 2003, a film adaptation of the story was released. The cast included Helen Mirren, Julie Walters and Celia Imrie.
2009 saw the girls' story adapted into a hit stage show. Anita Dobson played the role of Chris, based on Tricia. The show played at the West End and went on to tour the world.
The Calendar Girls musical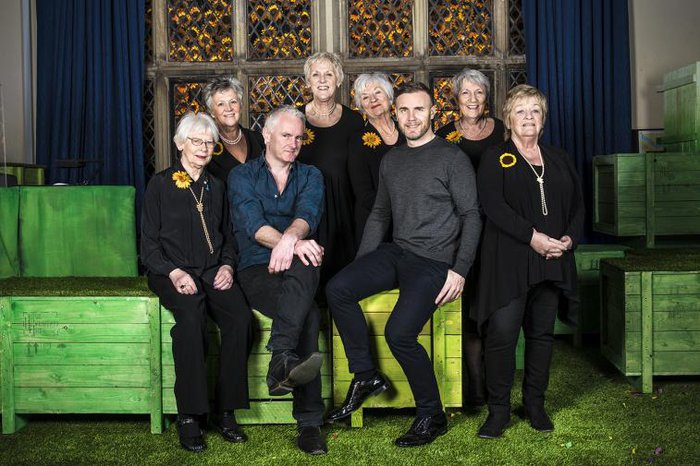 In 2012, Gary Barlow and Tim Firth began writing songs for a musical based on the tireless fundraisers.
The Girls opened at the Leeds Grand in 2015 and toured across the UK. The show received widespread acclaim and the cast opened the 2017 Olivier Awards. The musical continues to tour the UK throughout 2019, with a cast featuring Fern Britton and Anna-Jane Casey.
We held bucket collections at performances of Calendar Girls The Musical raising over £200,000 of vital funds for blood cancer.