Our trustees
Our Board of Trustees are a group of volunteers responsible for our strategy and for making sure we are best meeting the needs of people affected by blood cancer.
John Ormerod
Chair
John became our Chair in September 2018 and has extensive experience of non-executive roles across the private, public and charity sectors.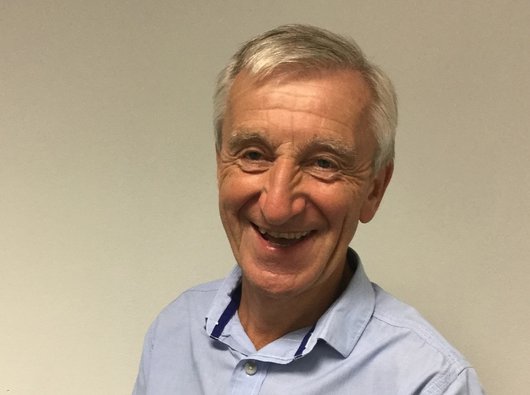 About John
After studying physics at university, he spent over 30 years with accounting firms Arthur Andersen, where he became UK Managing Partner, and Deloitte, as Senior Partner for the London Practice.
Since then he has had a number of non-executive positions, including: Non-Executive Director of ITV PLC; Board member of Transport for London; Non-Executive Director of Gemalto NV and Constellium NV; and trustee of the Roundhouse Trust and the Design Museum.
Tim Gillbanks
Vice-Chair
Tim is a Chartered Accountant, with 30 years' experience in the financial services and investments industry.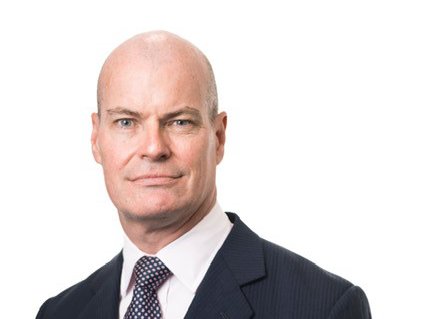 About Tim
Most recently Tim spent 13 years at Columbia Threadneedle Investments, initially as Chief Financial Officer, then Chief Operating Officer and finally as interim Chief Executive Officer. Tim is also Director of TR Property Investment Trust PLC and of Henderson Global Investors Limited.
Alastair Boyle
Trustee
Ally spent 21 years as a firefighter but in 2008 he was diagnosed with a blood cancer (myelodysplasia) and had to retire from the job he loved in 2014.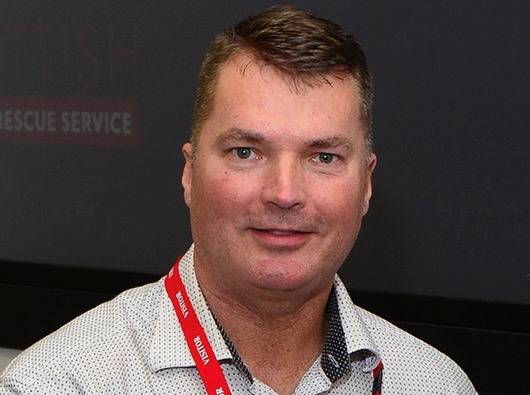 About Alastair
As a result of his diagnosis, Ally established a partnership between the Fire and Rescue Service and the charity Anthony Nolan, which educates young people about stem cell, blood and organ donation and recruits them onto the stem cell register.
He is passionate about Patient and Public Involvement and provides input to several charities, research studies and committees. He is a Non-Executive Director of Scotland's third largest NHS Board, NHS Lanarkshire, and was awarded an MBE in the 2018 Queen's Birthday Honours for services to charity.
Jasmine Handford
Trustee
Jasmine joined the Board in January 2021. She is a full-time MSc Cancer student at University College London, having previously completed her undergraduate degree specialising in Neurobiology at the University of Cambridge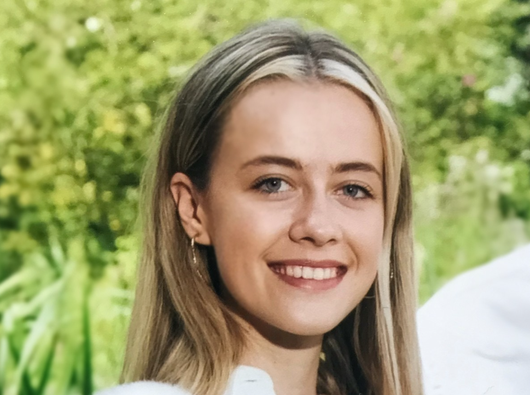 About Jasmine
In March 2020, she co-founded CoronaUnity (now One Consulting), a non-profit organisation providing pro-bono consultancy services to third sector organisations. Jasmine was Head of Operations for the team for 6 months before taking on an advisory role.
Christine Harrison
Trustee
Christine is Professor of Childhood Cancer Cytogenetics at Newcastle University, with 40 years' experience in genetics of leukaemia and lymphoma.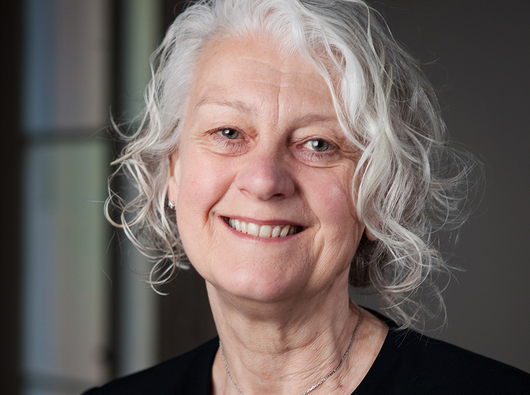 About Christine
Christine is a Fellow of the Academy of Medical Sciences. She has been a Researcher and Ambassador of Blood Cancer UK for the last 30 years, leading international projects towards improving therapy, particularly for children with leukaemia.
Professor Claire Harrison
Trustee
Professor Claire Harrison graduated from Oxford University Medical School and became a consultant at the Guy's and St Thomas Hospital in 2001, where she is now a deputy chief medical officer with specific responsibilities for research, data and analytics.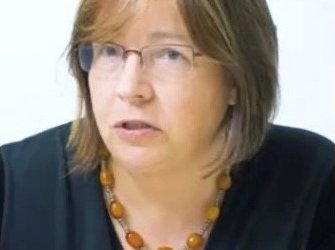 About Claire
The focus of her clinical work is myeloproliferative neoplasms (MPN), for which she has a national and international reputation. Her clinical trial work has led to the approval of new therapies such a ruxolitinib, fedratinib and pacritinib and new experimental findings in this field. In the past ten years she has published over 250 academic articles.
Claire has a strong interest in patient advocacy and founded the UK MPN group. Under her leadership, the clinical MPN service at Guy's and St Thomas has become internationally recognised as a centre of excellence.
Jules Hillier
Trustee
Jules has more than 20 years' experience in senior management roles in the charity sector and is currently chief executive of Pause, a charity working with vulnerable women.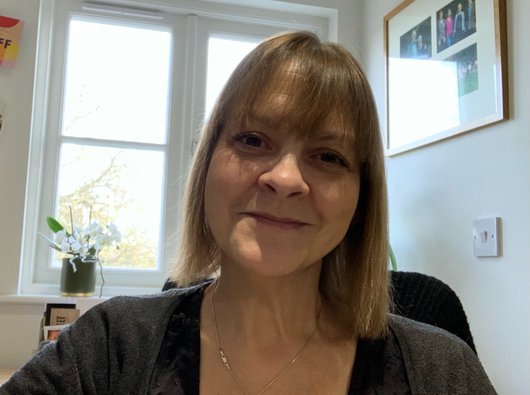 About Jules
Jules has worked across a range of causes in health, education and young people's services. In 2002, Jules was diagnosed with Hodgkin Lymphoma. After several cycles of treatment, remission and relapse, she had a stem cell transplant in 2007 and is now considered cured.
Louise Lai
Trustee
Louise joined our Board in January 2021 and has worked in the not-for-profit sector for most of career.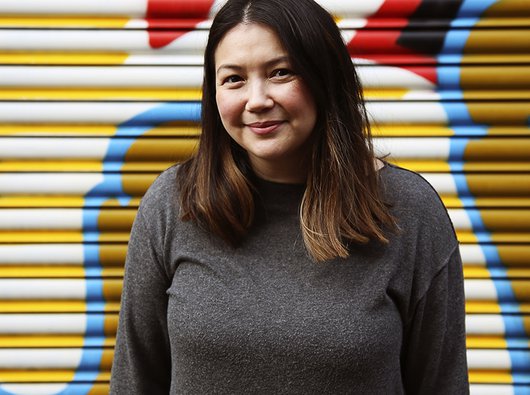 About Louise
Inspired by youth volunteering and the desire to have a positive impact in her profession, Louise has worked both on the charity and agency side. Louise is Transformation Director at Manifesto, helping transform not-for-profit organisations; from their culture and organisational design to their technology and digital capabilities to drive sustainable change.
She has a wealth of experience working across UK and International Charity programmes at a strategic level spanning a multitude of areas including strategy, fundraising, brand, innovation, advocacy and campaigning. Alongside this, she is a professional mentor and founded a global mentoring community to support women in the social good space.
Claude Littner
Trustee
Claude is a successful entrepreneur and investor with 50 years' experience. He specialises in distressed companies and has been involved in numerous corporate turnarounds throughout Europe and the States.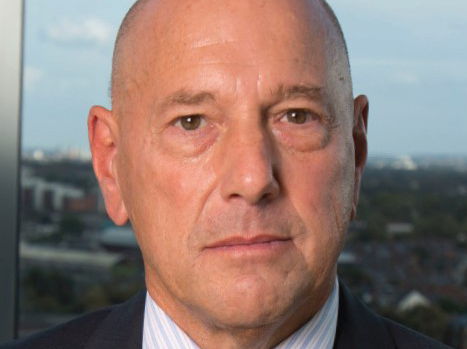 About Claude
Claude acquired and later floated Powerleague plc, was Chairman of ASCO plc and deputy chairman of Blacks Leisure plc.
Claude is a long-time business associate of Lord Sugar, and has served as chairman of a number of his companies. Claude came to prominence as the tough interviewer on BBC 1's 'The Apprentice', as well as sitting alongside Karren Brady, as Lord Sugar's 'eyes and ears' on the show. He also served as Chief Executive of Tottenham Hotspur plc when Lord Sugar was Chairman.
In 2014, the University of West London renamed the business school 'The Claude Littner Business School' in appreciation of his business success and contribution to the University. He is a Visiting Professor at the University.
Steve Prescott-Jones
Trustee
Steve has been a volunteer for Blood Cancer UK for 24 years, starting as a member of his local branch after going into remission from acute promyelocytic leukaemia (APL).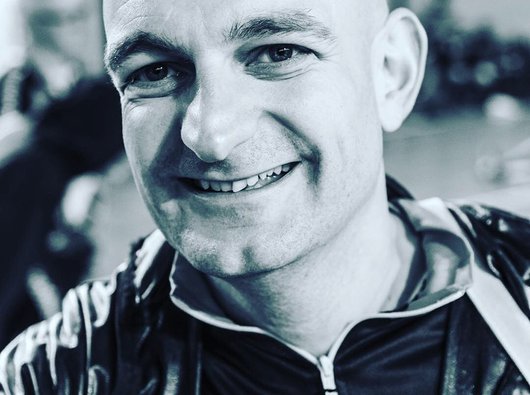 About Steve
Steve then became a Regional Chair for Blood Cancer UK and in November 2017 joined the Board. Steve has spent the last two decades working in technology for organisations such as EDS, HP and Fujitsu. He is Head of Infrastructure and Shared Services at Imperial College.
Steve still fundraises with his local branch and has cycled London to Paris, Ride London, along with coast to coast rides for Blood Cancer UK and is the Trustee representative for our Public Fundraising portfolio.
Amir Sethu
Amir is the co-founder and CEO of Lendurance – a purpose led, fintech business that supports SMEs in Asia by drawing on insights from Environmental, Social and Governance (ESG) data.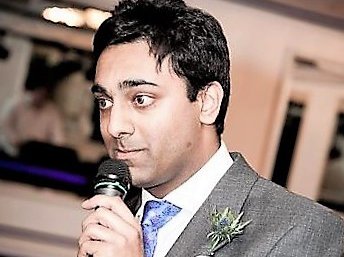 About Amir
Amir is a sustainability expert and change agent. Coming from a 'Big 4' consulting background, he has a track record in designing and implementing innovative and commercial, sustainability and governance solutions. Amir joined MS Amlin (part of the MS&AD Insurance Group) in 2021, into a newly created sustainability role, building on their ESG expertise and capabilities to support their policyholders and other stakeholders.
Under his leadership, MS Amlin has committed to achieve net zero carbon emissions by 2050 and outlined a 36 month Sustainability Strategy, which supports commitments to minimise environmental impacts of their operations and create value by doing the right thing. Prior to joining MS Amlin, Amir led a sustainable finance start-up in Singapore and was formerly a Director at KPMG.
Fraser Wilson
Trustee
Fraser has supported the charity as a co-opted member of the Finance & Risk Committee since January 2021 and joined the Board in May 2023. He is a Chartered Accountant and is currently a Partner with PwC.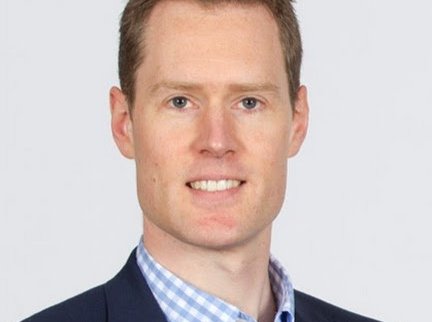 About Fraser
Fraser works with financial services clients across the UK and leads PwC's financial services practice in Scotland, where he is based. He has a deep personal connection with the charity having lost a close family member to leukaemia and has previously fundraised for Blood Cancer UK.