Making a difference: The impact of your support
Thanks to the generosity of our supporters, we've been able to make great progress in the treatment of blood cancers and invest over £500 million in research since 1960.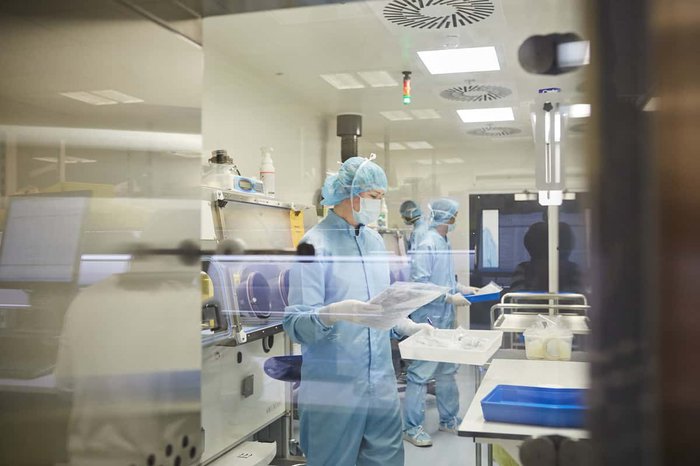 This has enabled us to transform survival rates for children with the most common form of blood cancer; acute lymphoblastic leukaemia. When we began almost no children survived a leukeamia diagnosis. Now 80% will survive leukaemia in the long term.
In 2018/19, we funded 360 researchers working in 34 research institutions around the UK. During the year, Blood Cancer UK-funded researchers had 88 papers published in scientific journals, each one of them representing a new finding that takes us closer to the day when we beat blood cancer.
But despite all the progress we have made, there's still so much more we need to do – in the UK over 40,000 are given the devastating news they have blood cancer every year. Blood cancer is still the UK's third biggest cancer killer after lung and bowel cancers and accounts for more deaths than breast and prostate cancers. We can't continue to fund our life-saving research without your support.