Help shape our work
Involving healthcare professionals in our work is integral to ensuring we represent our values and beliefs as an organisation.
"
I was happy to help as I think it is important for patients to be given up to date information expressed in way that is easily comprehensible, and I felt that I could make a worthwhile contribution towards that goal.
Dr Simon Stern, Consultant Haematologist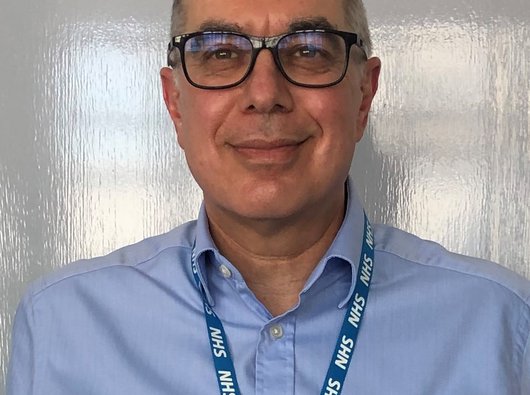 The work we are doing
The power of clinical voice is so important to the success of our work. Keep up to date with projects we've been working on and how you can get involved. Please note these are not inclusive of every project, sign up to our Healthcare Professional Network to hear about these opportunities regularly.
"
I know how much patients rely on Blood Cancer UK materials around the time of diagnosis and so I think it's very worthwhile to make sure they are as accurate and informative as possible. I've always used these materials with my patients so it's nice to be involved with preparing them as well."
Dr Richard Dillon, Consultant Haematologist and a Clinical Senior Lecturer in Cancer Genetics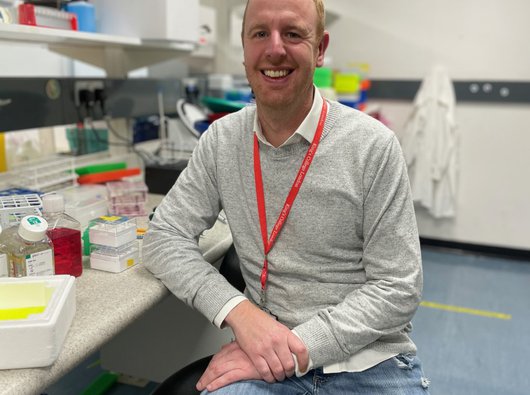 Improving accessing to support services
Our survey of people with blood cancer indicates that 58% of those with blood cancer are not aware of any support potentially available to them when diagnosed. We'd like to work with healthcare professionals to improve access to support services at diagnosis.
We want to work with healthcare professionals to design, prototype, and test the new products. In addition to participating in calls or focus groups.
"
In my practice (lead nurse across 4 hospital sites) I only use Blood Cancer UK leaflets. Therefore, I have read each and every leaflet. Becoming an expert reader allows me to participate in the content of these leaflets and I can feel more informed about what I am handing to patients. I have always enjoyed this sort of task but my main focus is to have quality products for the patients and their families I see every day."
Jodie Nightingill, Clinical Nurse Specialist for Malignant Haematology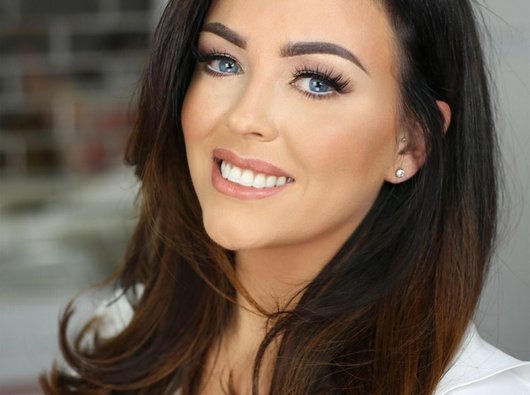 Co-creating and reviewing our health information
Our blood cancer information is written with expert medical professionals and people affected by blood cancer, to make sure it's medically accurate, clear and trustworthy.
If you would be interested in becoming a health reviewer please complete the form below, expressing your areas of expertise.
For further information about our current health information reviews, please email [email protected].
"
Because it is so important for patients to get concise and correct information, particularly at the time of diagnosis and regarding specific new treatments. If there weren't good patient specific resources available from medical charities then patients often become overwhelmed by the amount of information that is not targeted to them on the internet."
Dr Kevin Boyd, Consultant Haematologist