Professional development
Find out about educational opportunities to deliver the best possible care to people affected by blood cancer.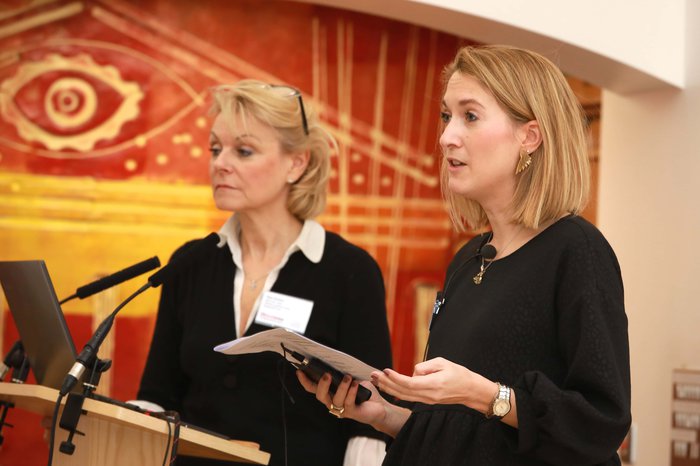 Online learning
The training course is designed for new starters on a haematology ward, or healthcare professionals looking to improve their knowledge of basic haemato-oncological concepts to care for blood cancer patients.
Our free resource can be used for:
Continuing Professional Development (CPD)
Written Reflective Accounts for NMC revalidation.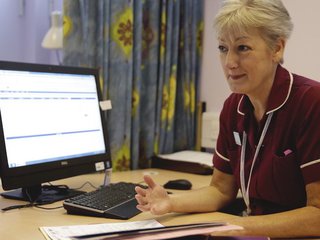 Online learning course
Our free training course supports healthcare professionals in caring for people with blood cancer.
Sign up for online learning
Outcomes from the course
Our course covers 10 key chapters. At the end of your training, you will:
gain a foundation knowledge of basic haemato-oncological principles
identify common complications and efficiently respond to emergencies
learn the importance of high quality holistic care.
I'm currently working in a busy ward and dealing with patients who have blood cancers, as well as those who need blood transfusions. Everything I've learned from this online course will help me be a better nurse.

- Participant feedback
More about our online nursing course
Educational events
Advanced Communication Masterclass
We run educational events with a focus on improving communication to blood cancer patients and their support network. As part of this theme, we also look at becoming more confident communicators with our healthcare professional colleagues and across teams.
What I liked most about the Masterclass (2019) was how it made us feel worthy, providing tools to improve and provide better patient care and experience.

- Delegate Feedback
Working with Allied Health Professionals
We're committed to working with Allied Health Professionals across many disciplines to improve the lives of people affected by blood cancer.
Our experts help us create resources and put together material for our training days.
If you are interested in getting involved with us, please email us or join our Healthcare Professional Network.
How you can help
If you are an Allied Health Professional and you'd like to get involved with our work, we'd love to hear from you. Please get in touch email us