Meet our Support Services Team
Our dedicated team of trained blood cancer support officers can help with emotional and practical support, and information about blood cancer.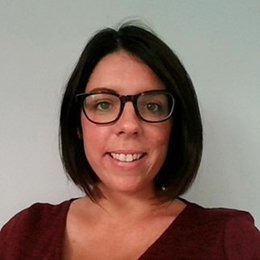 Meet Lauran, Support Services Nurse
Lauran Cooper has been a registered nurse for over 15 years and has within that time has spent most of her career within the cancer care sector, working in acute oncology/haematology wards, and local chemotherapy day units both in Scotland and Australia.
Lauran has also had the privilege of working within local community palliative care and district nursing teams, along with in-patient hospice units and is particularly experienced in supporting and caring for palliative patients.
It is this experience and dedication that brought Lauran to Blood Cancer UK as a Support Services Nurse, in order to continue to provide a clinical resource to support people affected by blood cancer.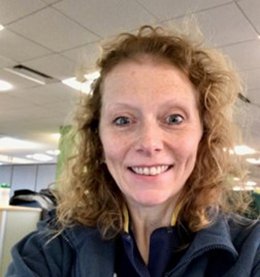 Meet Gemma, Senior Support Services Nurse
Gemma Trout has been a registered nurse specialising in haematology for 24 years, working as a Haematology Inpatients Nurse, a Haematology Ward Sister and, for the past 13 years, as an Acute Leukaemia Clinical Nurse Specialist working with adults over 20 years old.
Now working as a Senior Support Services Nurse for Blood Cancer UK, Gemma is regularly delivering high quality support for the blood cancer community whilst advancing the clinical expertise and developing new services alongside her colleagues.
Meet Heidi, Support Services Nurse
Heidi Smith has been a nurse for over 20 years. Her most recent post was as a Clinical Nurse Specialist in a Haematology Department in the NHS. Previously, she worked as a chemotherapy nurse in New Zealand and in the UK, as well as a staff nurse on a Haematology ward. She is especially interested in lymphoma, MPN, MDS and chronic conditions. Her role as a Blood Cancer UK Support Services Nurse allows her to support people and help them understand their blood cancer and different treatments available.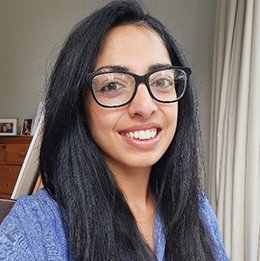 Meet Tanya, Support Services Officer
Tanya Kumar started working as a Support Services Officer with Blood Cancer UK in 2022. Coming from a medical background, she started her career within the NHS working in different inpatient and community departments, before deciding to move into the charity sector to focus on providing emotional and practical support to people with chronic illness. She worked with the Alzheimer's Society for 3 years, providing support and information to both people living with dementia and their carers, before joining Blood Cancer UK.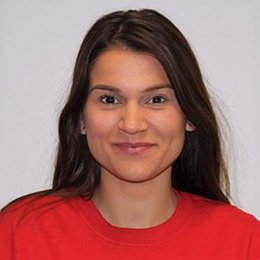 Meet Alice, Senior Digital Support Services Officer
Alice Randall is the Senior Digital Support Services Officer within the Support Services team. She has been working at Blood Cancer UK since 2016 and has a wealth of experience working with blood cancer patients and their loved ones from diagnosis to treatment and beyond. She works across all services, focussing particularly on developing our digital products such as our Online Community Forum, ensuring we are providing as many people as possible with relevant, high quality blood cancer support at all times.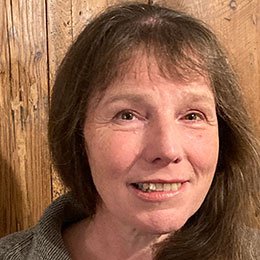 Meet Lynne, Support Services Nurse
Lynne has worked within the specialties of oncology and haematology for over 30 years, primarily in the NHS. The majority of her roles have included hands-on clinical work and 1-to-1 patient care. Lynne also brings with her lots of experience in research and delivering clinical trials. Most recently, Lynne was a clinical nurse specialist providing care to people receiving treatment for lymphoma and non-malignant blood disorders. Lynne is excited to be working within a team that can give time, support and information to help people affected by blood cancer make informed decisions about their care.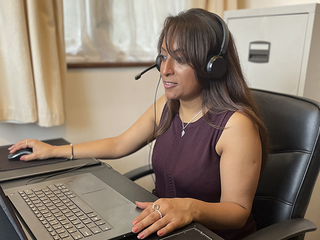 Worried about anything or have questions?
If you need someone to talk to, please don't hesitate to contact our Support Service by phone or email.
Support for you