Young adults: how to cope with feelings and emotions
Blood cancer doesn't just affect you physically. There's an emotional side too, and you may have feelings you didn't expect.
We asked four young adults how they felt about having blood cancer:
There's no right way to feel with cancer. There may be times when you feel low, and it can be hard to share that with family who are already worried about you. But there are things you can do, from getting professional help, to simple ways to lift your mood.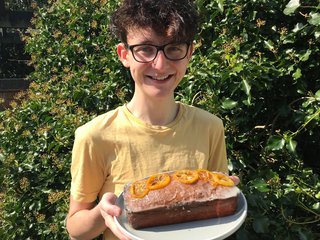 Leukaemia and isolation - what I've learned from experience
Read Jamie's story about coping with isolation during lockdown.
Jamie's story
How to cope with difficult feelings
We asked young adults with blood cancer how they found emotional support through their diagnosis, treatment and beyond. Here are some of the things that helped them cope:
Counselling: Ask your hospital or GP for psychological support so you can talk things through. Your workplace or university may also be able to refer you for counselling.
Keep in touch with friends: Even if you're not feeling great, make the effort to stay in contact with friends because it's so important for your mental health to maintain those connections, even if you can only do it online.
Meet people your age with cancer: A few charities organise events and activities for young adults who've been diagnosed with cancer. Many of these are virtual meet-ups at the moment, so they're accessible to everyone.
Create an uplifting playlist: You might find that music can help you get in the right mood to face the day.
Binge watch your favourite shows or listen to podcasts: If treatment makes you tired it's good to have things to do that don't need much energy but keep your mind occupied.
Write it all down: It can help you deal with stuff if you write it all down. If you're happy for other people to read it, turn it into a blog.
Try mindfulness: This is about the positive effects of paying more attention to the present moment. There are loads of apps you can use if you want to try it – just google "mindfulness". As a first step, you might want to watch our mindfulness videos.
Join an online forum: Forums make it easy to connect with other people with cancer, whatever stage you're at with your treatment.
Plan things to look forward to: Having something to look forward to can help you get through the bad days. Plan things you used to enjoy doing and want to get back to, or new things you've always wanted to try.
Leanne on Blood Cancer UK's online forum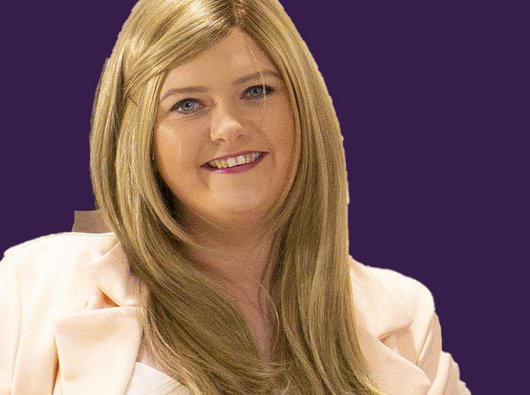 Where to get emotional support
In England, IAPT (Improving Access to Psychological Therapies) is part of the NHS's initiative to make it easier to get treatment if you're struggling with your mental health. You can refer yourself to services in your area.
In other parts of the UK, access to psychological therapies is usually through your GP. For more information, go to NHS Inform (Scotland), NHS Direct Wales, or NI Direct (Northern Ireland)
Wherever you live, if you're under 18, your local Child and Adolescent Mental Health Services (CAMHS) may be able to offer you support. Ask your GP or hospital team about being referred to CAMHS.
If you're working, your employer may have an Employee Assistance Programme (EAP). EAPs may offer counselling or psychological therapies as part of a package of services. Ask your employer how to access your EAP.
If you're at university, you should have access to free counselling services. Go to your university's website and search 'student counselling'.
Charities offering support and networks for young people with cancer
CLIC Sargent
Provides social and community workers in many specialist TYA (teenagers and young adults) treatment units around the country.
Shine Cancer Support
Helps people in their 20s, 30s and 40s to meet locally for social events.
Shine Plus Ones is an online group for family and friends to share experiences and support each other.
Young Minds
Offers information and urgent help for young people with emotional or mental health symptoms and offers a helpline for parents.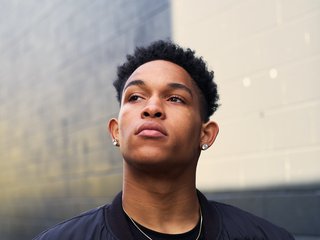 Help others by sharing your story
Having blood cancer can feel very lonely. People say that it helps to hear from others in a similar situation - how they feel and how they're getting through it. You can help by sharing your story, when you're ready.
Share your blood cancer story
Our videos
The videos on this page were shot before the coronavirus pandemic. Some activities described might not be possible at the moment. See our guidance on staying safe.