Living well with myelodysplastic syndromes (MDS)
For most people, getting a diagnosis of MDS will come as a shock. But with some adjustments, you can still live your life and do the things you enjoy.
You may find it helpful to read our online information about living well with blood cancer. This includes tips and personal stories from people who share what they have learned about:
Mind and emotions – taking care of your emotional health and where to go for support
Fatigue – managing this common symptom of blood cancer
Keeping active – the benefits of gentle exercise for people with blood cancer
Eating well – eating healthily, safely and enjoying what you eat
Money and work – your rights at work and financial support you may be entitled to.
"I'm much kinder to myself now and I've learnt to set boundaries with myself and with my colleagues. It's stopped me from forcing productivity when I'm just simply not well enough, and it allows me to feel ready to work when it's time."
Peter, living with MDS since 2018.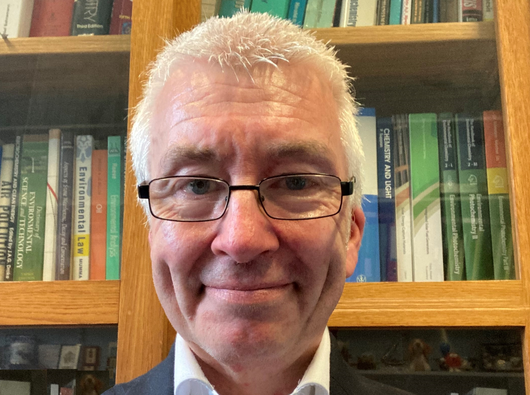 Where to get support
To connect with other people affected by blood cancer, join our online community forum.
To talk to someone about any aspect of your life with myeloma, contact our Support Service.
You may also find useful information and support on our social channels: Facebook, Instagram, Twitter
MDS UK Patient Support Group is a charity dedicated to supporting people with MDS and their families. It offers a helpline, website, booklet about MDS, chat forum, online support groups and online meetings with specialist speakers. It also has a list of MDS specialists and can give advice about seeking a second opinion.
"It's always in the background, but I don't let it dominate my life. I'm still active, I still cycle, walk and play golf. I get tired, but I have a good quality of life."
Tony, diagnosed with MDS in 2020.
Read more about keeping active when you have blood cancer.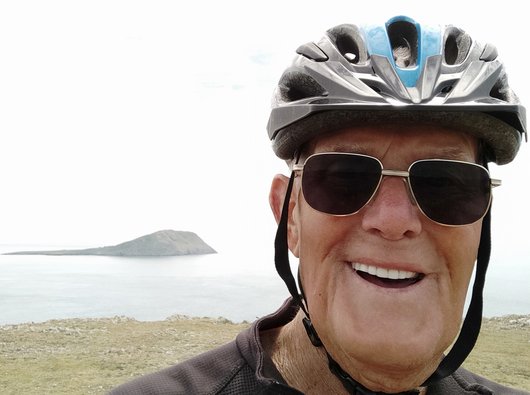 Support for family and friends
If someone you love has been diagnosed with MDS, you might find our information for family and friends helpful. It covers how to support someone with blood cancer, practical tips, coping with your own emotions, and real stories from other friends and family members.
You may also want to try our podcast for family and friends, Blood Cancer Heart to Heart, featuring honest conversations between people who know what it's like to have a loved one diagnosed with blood cancer.
"My family became a big support to me and to each other. My sister's an infectious diseases doctor, so she would research everything and explain it all to the rest of the family. My dad was juicing everything in sight to get my strength up."