Myelodysplastic syndromes (MDS) treatment and side effects
Myelodysplastic syndromes (MDS) treatment side effects
The treatment you have for MDS may cause unwanted side effects. But there are treatments and things you can do to help.
When they first talk to you about treatment options, and at any time during your treatment, your hospital team can tell you what side effects you might get. Some side effects are more common than others, but everyone reacts differently, even if they are having the same treatment.
Speak to your hospital team about any side effects you get, as there are treatments and self-help tips that can make a big difference. Your doctor may also be able to adjust your treatment to reduce side effects.
Side effects of MDS treatments can include:
breathlessness
bruising and bleeding (nosebleeds or bleeding gums)
bone or muscle pain – this can be a side effect of growth factors
headaches
diarrhoea or constipation
extreme tiredness (fatigue)
feeling sick or being sick
hair loss (more common with intensive chemotherapy)
fertility problems – this can be a side effect of some chemotherapy drugs
numbness or tingling in your fingers or toes (peripheral neuropathy)
skin changes
You're unlikely to get all these side effects, but you might get some. You might even find you get no side effects. Everyone is different.
Finding out more about side effects
Ask your hospital team if you want detailed information about any of the treatments they recommend. They can tell you any side effects to look out for and what to do if you have them.
All medicines should come with a printed information leaflet that lists the possible side effects. Your doctor or nurse can give you this leaflet. You can also find these leaflets online on the EMC (Electronic Medicines Compendium) website.
It can be alarming to read a long list of side effects. But drug manufacturers have to include every side effect that's been reported to them, and that's why the list is so long. Some of the side effects listed will be very rare.
Talk to your hospital team or our Support Service if you are worried about side effects.
Coping with side effects
Don't feel you have to cope with side effects alone. Tell your hospital team about any side effects you have or are worried about, as there are often medicines or treatments they can prescribe to reduce side effects.
You might also find it helpful to read our information about common side effects of blood cancer treatment. It includes tips on things that can help.
You may also want to talk to other people with blood cancer about side effects and share experiences and tips. You can do this on our online community forum.
"I found it really helpful to talk to other people who'd had their own experience of cancer. Because if you're feeling rubbish, just to be able to talk to somebody who understands is amazing."
Peter, diagnosed with MDS in 2018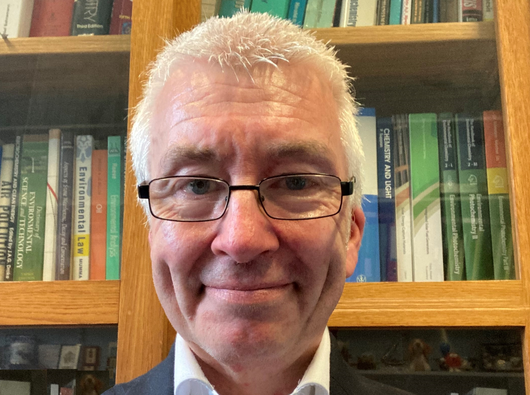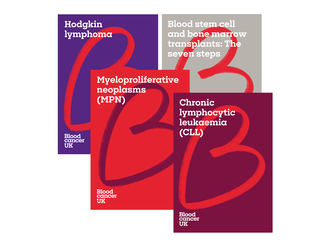 Order or download our free blood cancer information
Find out more about specific types of blood cancer, as well as symptoms, treatments and side effects.
Order or download information