Access to drugs and treatments
Most people with blood cancer are treated with drugs and chemotherapy, instead of radiotherapy and surgery.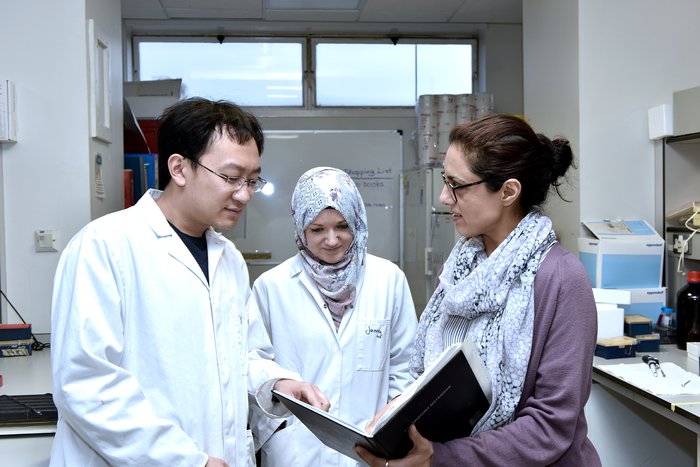 New treatments are more effective than ever before, preventing or reducing the need for chemotherapy and stem-cell transplants. However it's crucial that people with blood cancer are able to benefit from these advances as soon as possible.
Our campaigns for better treatments
We work with the medicines review body NICE in England, the Scottish Medicines Consortium, people affected by blood cancer and healthcare professionals to make the case for some individual drugs and treatments to be offered on the NHS across the UK.
In recent years, we've campaigned actively for the first CAR-T therapies to be made available across the UK among others.
But it's not only individual drugs and treatments that matter. We need to ensure that the entire system for assessing new drugs and treatments is able to fairly assess the next generation of high-cost, personalised treatments, to ensure people with blood cancer can benefit.
Support our campaign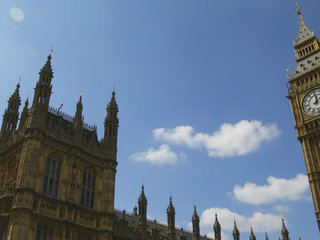 How we campaign for change
Fighting for real change in blood cancer care and support is at the heart of what we do.
Read about our campaigning