End the Delays
End the Delays is our campaign to ensure that everyone with blood cancer gets a prompt diagnosis.
"I feel very strongly that if my sister Laura had been diagnosed earlier, perhaps her outcome would have been different. Laura died when she was 30 years old. She really felt she was let down by her late diagnosis."

- Sarah
NHS figures show that around 30% of people have to see their GP three or more times before they get referred for diagnosis and a further 30% are diagnosed via accident and emergency routes. These delays are having devastating impacts on people with blood cancer. It's affecting their mental health, treatment options and their chances of survival.
End the Delays for people with blood cancer
That's why we've launched our End the Delays campaign – to ensure that everyone with blood cancer gets a prompt diagnosis.
We're calling for:
NHS England to find new ways of measuring progress on blood cancer diagnosis, as stage isn't always appropriate
A fall in the number of blood cancer cases that need multiple GP appointments, or diagnosis via emergency routes by 2028
More support for GPs to help them recognise blood cancer symptoms.
Blood Cancer UK's report: Making rapid diagnostic centres (RDC) work for people with blood cancer
We hope this report will provide every Rapid Diagnostic Centre (RDC) – established and new – with points for consideration to help them deliver the best possible service for patients with blood cancer and other conditions
Support our campaign
Our recent petition saw over 10,500 people lend their voice to our call to the Government to end delays to diagnosis of blood cancer, but we need more support to achieve change.
The petition has now closed, but you can still add your voice to our campaign by sharing your story.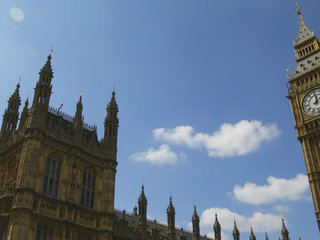 How we campaign for change
Fighting for real change in blood cancer care and support is at the heart of what we do.
Read about our campaigning