Blood Cancer Genomics
Why is genomic medicine important to people affected by blood cancer?
Cancer is a disease of the genome. By better understanding a blood cancer patient's genome we can better understand their disease. Genomic medicine holds great potential for patients with rare diseases and cancer such as blood cancer. In addition to helping the research community, genomic testing can provide more accurate diagnoses and in turn access to appropriate treatments and clinical trials.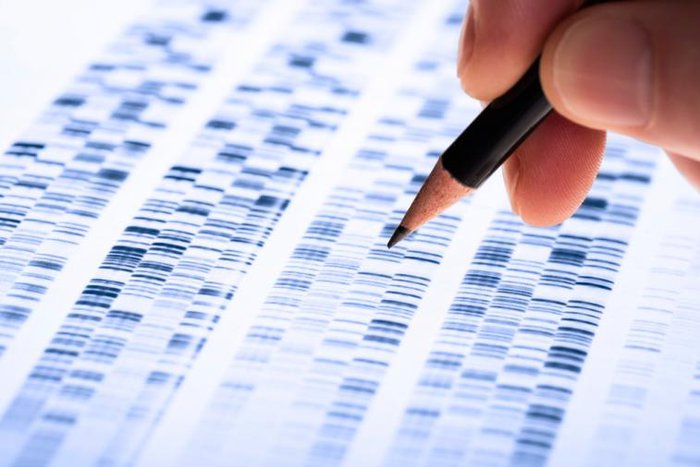 What's happening now?
It is an exciting time for genomic medicine. While the first human genome took 13 years and over £2 billion to sequence (i.e. analyse or 'read'), a genome can now be sequenced in just several days and for less than £1000.
The NHS is currently moving away from a 'one size fits all' approach to medicine to a more personalised approach. Genomic medicine represents an important part of this shift.
In 2018 the 100,000 Genomes Project successfully sequenced its 100,000th genome. In addition to better understanding the rare diseases and cancers of the NHS patient who participated in the project, the project also enabled new scientific discoveries, and began the process of embedding genomic medicine in the NHS.
Building on the success of the project, a new Genomic Medicine Service was set up by NHS England in October 2018. When fully rolled-out, the service aims to provide consistent and equitable access to genetic and genomic testing across England; from single-gene tests to Whole Genome Sequencing in certain patients (i.e. all children with cancer and adults with sarcoma and acute blood cancers).
This is an exciting new service. However, we must work with the NHS, the Government, and other organisations to ensure patients are afforded the full benefits promised by genomic medicine.
What are we doing in genomic medicine?
Blood Cancer UK are active in the area of genomic medicine – from funding research into blood cancer genomics through to our advocacy work with the NHS and Government.
Blood Cancer UK are members of two important groups: the Genomic Medicine Strategy Group (a coalition of NHS England, NHS Health Education England, and other charity partners), and the NHS England Genomics Clinical Reference Group – a group set up embed genomics across the NHS.
To influence the roll out of the Genomic Medicine Service, in recent months Blood Cancer UK contributed both a professional and patient perspective to the ongoing All-Party Parliamentary Group on Blood Cancer's inquiry into the 'promise and challenges of genomic medicine in blood cancer'.
Like all other aspects of our work, we work closely with our Policy Panel to ensure our policy and advocacy work on genomic medicine reflects the lived experience of people affected by blood cancer.
How can you help our work in this area?
Genomic medicine is an exciting and fast-moving area – your input can shape our work on this topic. Get in touch to share your thoughts or experience of genomic medicine; submit written evidence to the APPG's inquiry; or consider joining our Policy Panel.
To learn more about genomic medicine in blood cancer, read our recent blog on the topic or visit the Genomics England 'understanding genomics' webpage.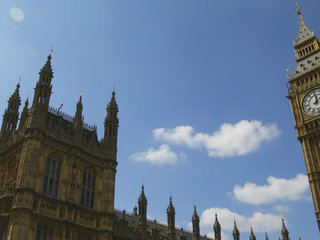 How we campaign for change
Fighting for real change in blood cancer care and support is at the heart of what we do.
Read about our campaigning