Travel insurance with Staysure
We've partnered with Staysure to make travel insurance easier to access for people affected by blood cancer.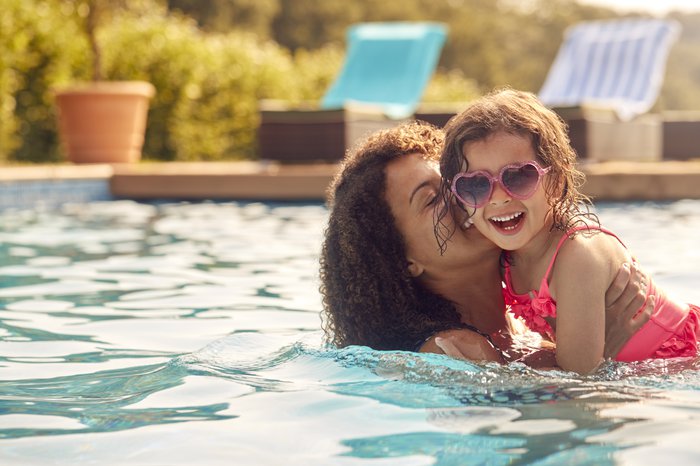 Obtaining travel insurance
Getting travel insurance when you have blood cancer, whether its leukaemia, lymphoma, myeloma, MDS or MPN can be a real challenge. That's why we've partnered with Staysure, because they support people with pre-existing medical conditions and have more five star reviews on Trustpilot than any other travel insurance provider.
Staysure and Blood Cancer UK
Staysure have agreed that for every Blood Cancer UK supporter who buys travel insurance, a 12.5% donation (this will be 12.5% of the total cost of the premium), will be made to Blood Cancer UK with no added cost to the premium. So you can be confident that your travel insurance is helping to beat blood cancer, transforming treatments and saving lives.
Get a discount on your policy
The best bit is that for Blood Cancer UK supporters, you can save 15% on your policy using the code BCUK15 at checkout. (Discount applies to the base premium of the policy only and not to medical screening costs or add-ons where relevant. Terms, conditions and exclusions apply).
They'll also include Travel Disruption Extension at no extra charge. Please be made aware that the discount applies on the base price of the policy and does not include any medical screening or add-on costs.
Get your quote now, with the discount automatically generated!