Trusts and foundations
We are very grateful to the trusts and foundations that support Blood Cancer UK.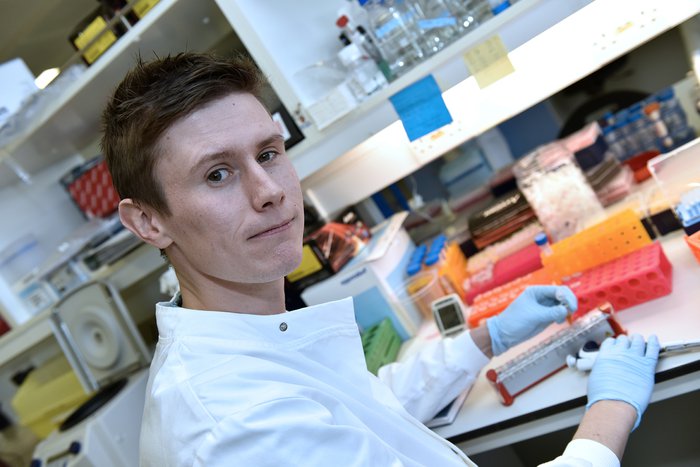 Through either core-funding or grants for specific projects, it is their generosity that enables us to fund world-class medical research, provide practical and emotional support to people affected by blood cancer, and to continue to raising crucial awareness of the disease.
Want to find out more about supporting us through your charitable trust or foundation?
Get in touch with Tom Tyler, Head of Partnerships; tel 020 7269 9013.