Drug, zanubrutinib, now recommended for adults with CLL across the UK
19th Oct 2023 - Edward Pinches
United Kingdom
Today (19th October) the drug, Brukinsa (zanubrutinib), has been recommended for adults with the blood cancer, chronic lymphocytic leukaemia (CLL) in England.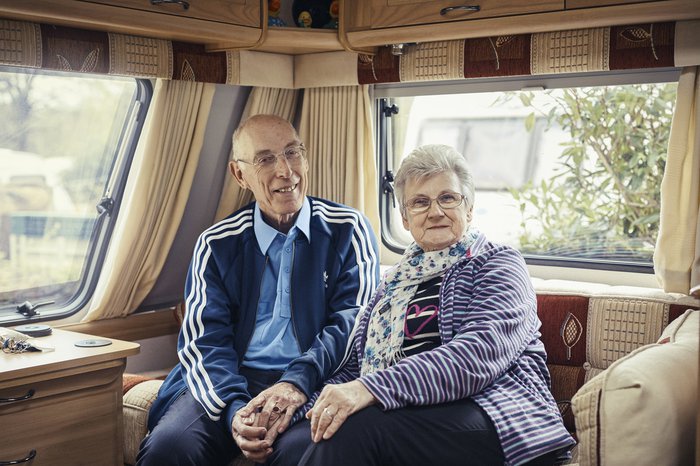 It means the drug is now recommended across the UK and Ireland following earlier decisions from policy makers in Scotland & Ireland.
Chronic lymphocytic leukaemia (CLL) is a type of blood cancer that affects white blood cells called lymphocytes. It's a chronic condition which means it develops slowly over many years.
CLL is the most common leukaemia in adults.

The decision from NICE, means the drug is recommended to those whose CLL is untreated and other criteria are met. It is also recommended for those whose CLL is relapsed or refractory. Full details can be viewed in the NICE guidance.

Zanubrutinib is a type of drug known as a Bruton's tyrosine kinase (BTK) inhibitor, which means it targets cell signalling involved in cancer cell survival.