Non-Hodgkin lymphoma drug authorised for use in the UK
24th Oct 2023 - Edward Pinches
United Kingdom
The UK's drug regulator, the MHRA, has authorised the use of the new medicine, Tepkinly (epcoritamab), a treatment for the blood cancer, diffuse large B-cell lymphoma.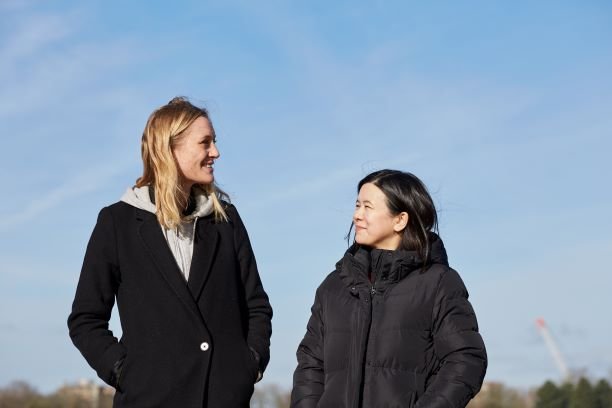 It has been authorised to be used in adults when the cancer has returned after previous treatment, or who have not responded to at least two previous treatments.
Diffuse large B-cell lymphoma is a type of non-Hodgkin lymphoma, a cancer that develops in the lymphatic system.

The drug is not yet available on the NHS.
We hopefully await the outcome of NICE's committee meeting as to whether epcoritamab will be available on the NHS.

- Sarah McDonald, Deputy Director of Research
Speaking about the news, Sarah McDonald said:
"Diffuse large B-cell lymphoma is a blood cancer that affects 5,500 people in the UK, with a number of those failing to respond to earlier lines of treatment. Epcoritamab, is a bispecific antibody designed to recognise and attach to the cancer cells and immune cells, so that the body's immune system can destroy them.

"Advances in bispecifics is set to be an active area of research and drug development in coming years. We hopefully await the outcome of NICE's final guidance as to whether epcoritamab will be available on the NHS."