Supporting your patients with clinical trials
We offer enhanced support for your patients who are considering enrolment on a clinical trial and for the duration of their clinical trials journey.
We can:
Help find a clinical trial for your patient that is suitable to their stage, diagnosis, eligibility and availability.
Offer listening and psychological support for your patient on a clinical trial.
Support your patient to navigate through the complex information and processes involved with a clinical trial.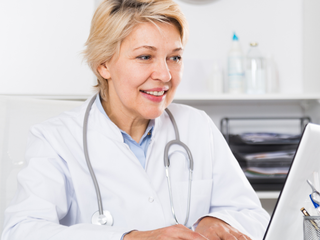 Contact our Clinical Trials Support Service
Get personalised support to understand which clinical trials are available - whether you're a patient, carer or healthcare professional.
Clinical Trials Support Service