Follicular lymphoma
Follicular lymphoma is a type of slow-growing blood cancer called non-Hodgkin lymphoma (NHL). It affects white blood cells called lymphocytes.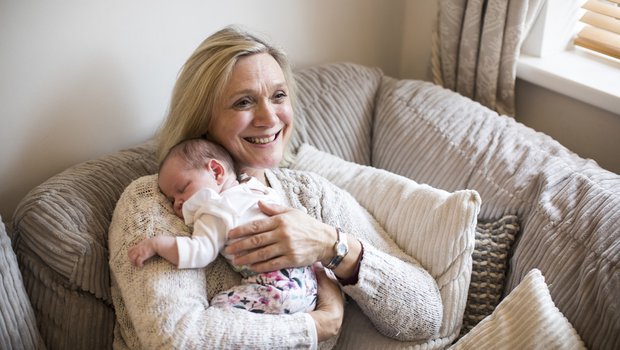 Follicular lymphoma at a glance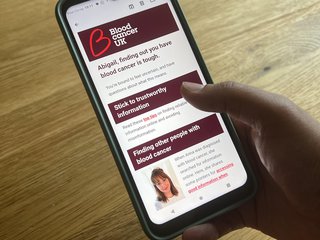 Get a weekly support email from us
We'll send you clear and simple information, practical tips, and advice from other people with blood cancer, to help during the first few weeks and months after diagnosis.
Sign up for blood cancer support by email