Myeloma treatment and side effects
The aims of myeloma treatment
Myeloma is a treatable blood cancer. It is not curable yet, but there are lots of different treatment options, and thanks to research, more are being developed all the time.
So although myeloma almost always comes back after treatment, it can be treated again.
Treatment for myeloma has two main aims:
to bring you into remission, also known as stable phase, where there are few or no myeloma cells left in your body.
to manage the effects of myeloma such as bone and kidney damage and improve your quality of life.
Treatment options
There are many treatment options for people with active myeloma. These are called lines of treatment.
Your first line of treatment is likely to be a combination of drugs which aims to kill as many myeloma cells as possible. This may be followed by a stem cell transplant. This involves high dose chemotherapy followed by an infusion of your own healthy stem cells, or more rarely, stem cells from a donor.
When the myeloma comes back, you will have another line of treatment. And another the next time, and so on.
Read our information on the different lines of treatment approved for use in the UK.
"I prioritise all my health appointments and have a diary. And then I tick things off like when I finish a four-week cycle, and have a week's rest. It's like a little bit of a celebration."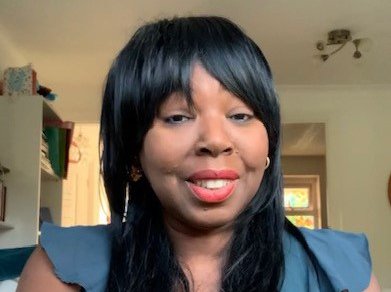 Clinical trials
A clinical trial is a research study involving people. If there is one available, your consultant might suggest you join it. Clinical trials are done for several reasons, including developing new treatments and improving existing ones.
Taking part in a clinical trial has advantages, such as the opportunity to have a new treatment which might not be available outside of the trial. You'll be very closely monitored and have detailed follow-up. But it does come with uncertainties, and you may prefer not to take part.
If you don't want to be in a trial, or there isn't a suitable trial running, you'll be given the best standard treatment that's right for you.
We have more information about clinical trials. Our clinical trials support service offers personal support to find suitable clinical trials and understand the trials process.
Where next?