Losing a loved one to blood cancer
This page tells you where to find support if you're facing the death of a relative or friend with blood cancer.
When treatment stops working
Although treatment for blood cancer is improving all the time, sadly not everyone can be cured. Sometimes, the blood cancer either doesn't respond to treatment, or treatment stops working.
Nothing can fix this or take away the pain of loss. But there are services you can lean on if you are bereaved, or if you are told your loved one's condition is terminal.
The chance to say it all
Christine shares how she lost her 32-year-old daughter Charlotte to blood cancer, and how important it is to always say what's on your mind.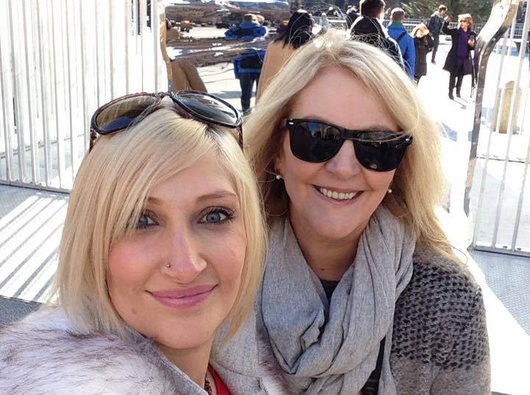 Where to get support
Watch Blood Cancer Heart to Heart
Gisa and Lorna lost their sons Matthew and Robin to blood cancer 12 years ago. They talk about about love, loss and how to live with grief. Watch now.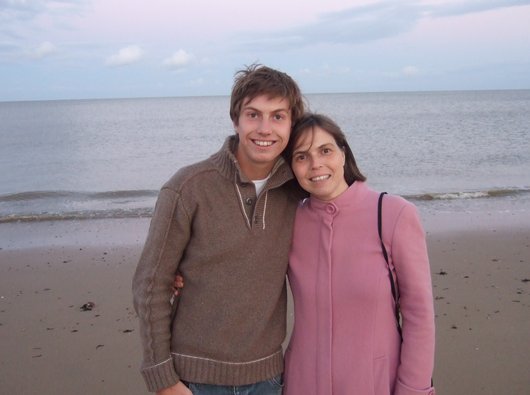 Here is a list of other organisations which aim to help you through this difficult time. Each one offers something a little different so take your time to look through what's available and find what works best for you.
General support
AtaLoss provides a directory of bereavement services across the UK. You can search for specific help in your area based on your circumstances and preferences.
Cruse Bereavement Support offers bereavement support via a phone helpline, online chat and local face-to-face services. They also have information on understanding grief, including how to support someone else who is grieving.
Marie Curie offers care and support for people at the end of life and their families. They offer a free phone helpline, online chat and phone sessions with a trained volunteer if you're caring for someone who is terminally ill. You may also find this article on anticipatory grief helpful.
The Compassionate Friends supports people who have lost a child or sibling of any age with online and printed information, a phone helpline and email support.
The Good Grief Trust offers practical and emotional advice for everyone affected by grief in the UK. They also offer pre-bereavement advice for families facing a terminal diagnosis.
The Loss Foundation provides bereavement support for people who have lost a loved one to cancer or covid-19. They offer online and face-to-face support groups and therapy sessions, plus audio resources to support mindfulness and meditation.
For children and young people
Child Bereavement UK supports children and young people (up to 25) to deal with the loss of someone important to them, and also supports family members when a child of any age is dying or has died.
Grief Encounter offers a range of services to help children and young people cope with the death of someone close. They work with individuals, families, schools and professionals.
Faith-based support
No more pain. No more hospitals. No more cancer
Kirsten talks about how she spent quality time with her partner Steve after he was given just a few more weeks to live.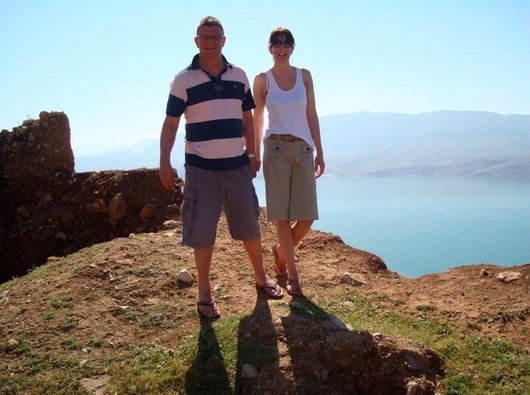 We believe that by funding cutting-edge research, we can reach a point when no one dies from blood cancer. To support our work, find out about ways to give.