It's hard to hear you have a blood cancer that is treatable but is likely to come back. But people say living with myeloma is "doable" and they can continue to enjoy life.
"I've not really stopped doing anything. In fact, I probably do more. I've started paddleboarding, and we bought a motorhome. We always said we would but myeloma brought things forward."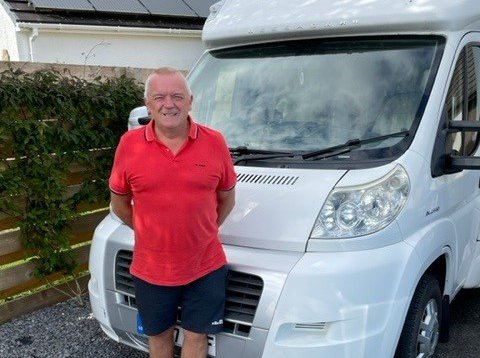 Where you can get support
To connect with other people affected by blood cancer, join our online community forum.
To talk to someone about any aspect of your life with myeloma, contact our Support Service.
You may also find useful information and support on our social channels: Facebook, Instagram, Twitter
You can search for a cancer support group in your area, or look for support groups online or on Facebook.
"The Blood Cancer UK forum has been a blessing. I wanted to say hello, this is me, and start putting the word cancer down on paper and owning it. It's been therapeutic."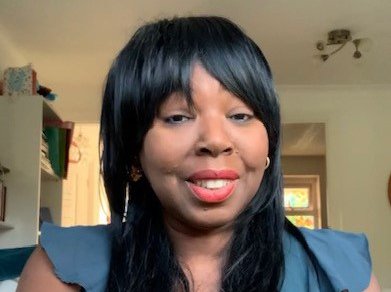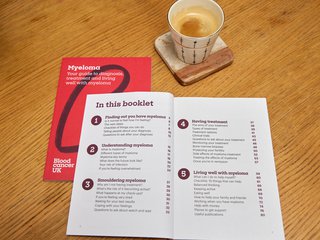 Where next?