After you've been diagnosed with myeloma, you may want to know more about your prognosis − what's likely to happen in the future.
"Everybody's an individual. You may hear a story about somebody else with myeloma, but it doesn't have to be your story. Your story will be different."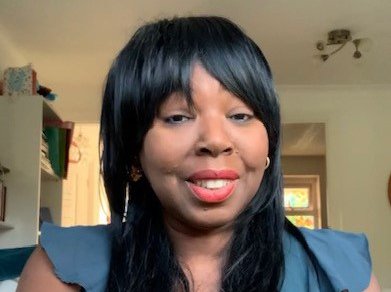 Myeloma is a blood cancer that follows a relapsing-remitting pattern. That means people with myeloma generally have treatment followed by a period of remission (or a stable phase), where there's little or no sign of myeloma left. This is almost always followed by a relapse, where the disease comes back and treatment starts again.
Most people with myeloma say it's reassuring to know that it is a treatable disease, even though it can't be cured yet. They also find it reassuring to know there are so many different treatments available, and the hope of more around the corner.
Treatment for myeloma aims to get you into remission and keep you there as long as possible. But it's very hard to predict how long someone will stay in remission and it varies between several months and several years.
If you want to know more
We have general information about things that might affect your prognosis, but bear in mind that everyone is different.
If you come across statistics about myeloma, these will be very general and won't reflect what will happen to you.
If you want to know more about your personal prognosis, ask your hospital team. They will be able to talk to you about your personal level of risk, but it's impossible to predict what will happen to an individual person. So while it will be helpful to talk to them, you may not get definitive answers to all your questions.
Some people don't want to discuss their prognosis, and that's absolutely fine. It's up to you whether you discuss it with your hospital team and what questions you ask.
"We're positive because there's lots of treatments, and there's always new treatments coming up. And the development is so fast. In five years, who knows what might be out there."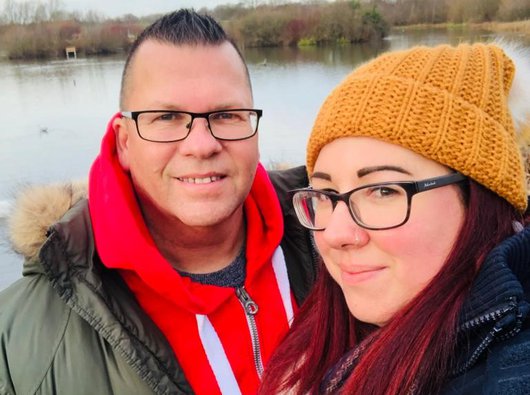 Emotional support
Living with a disease that is likely to relapse can be tough emotionally, particularly around the time of check-ups. You may find it helps to talk about it from time to time.
Our Support Service is here to listen to your concerns about your diagnosis and treatment, how it's affecting your life and those around you. You don't need a particular reason to contact us, just let us know how you're feeling.
You may also want to visit our online community forum and connect with people with myeloma and other blood cancers.
Our myeloma research
Our research in myeloma over many years has helped pioneer new treatments and improve existing ones. Read about our research impact on myeloma.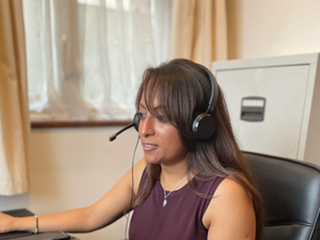 Worried or have questions about prognosis?
We can talk you through it and support you to have conversations with your doctor.
Support for you
Where next?