What is the Walk of Light?
We walk to keep the memory of our loved ones burning bright. We walk to shine a ray of hope for someone as they face their darkest moments. We walk to light the path for a brighter future.
Join thousands of people affected by blood cancer across the country as we walk together. Walk by yourself or invite others to join you, just choose your location and your route. So, dress up in lights and shine brightly as you take on your own Walk of Light.
It's free to register and our fundraising team will make sure you have everything you need for your Walk of Light.
Because together we can be the generation to beat blood cancer.
"
"I've only been involved with Blood Cancer UK for a short time and I can honestly say they are a lifeline! It doesn't matter how much you raise or how far you walk, every bit helps."
-Kate Smith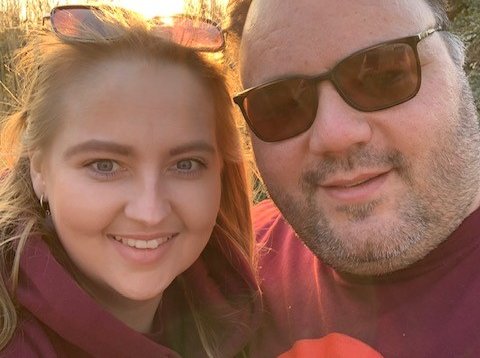 Everything you'll need for your Walk of Light
Digital fundraising pack filled with hints and tips for your walk
Connect with likeminded people in the Walk of Light Facebook group
Wear your free Walk of Light t-shirt when you raise £50
Get any fundraising items you need such as small banners and collection boxes
Receive ideas and support for your walk from our dedicated team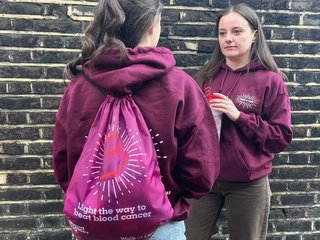 Walk of Light merchandise
Check out our Walk of Light merchandise, with everything you need for your walk including a water bottle, neck warmer, drawstring bag and hoody.
Shop here!