Our work into vaccine research
Blood Cancer UK are leading a Research Collaborative which has the mission to get as much information as possible about the effectiveness of the vaccines for people with blood cancer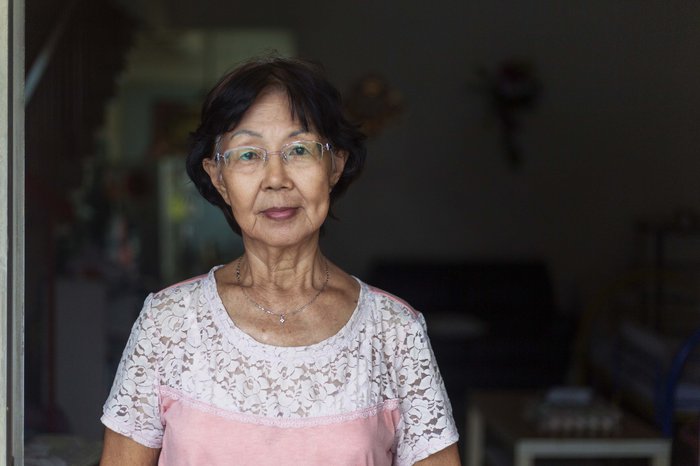 230,000 people with blood cancer have been shielding for over the year due to the covid pandemic.
Vaccines offer a way out of this for our community but in general, we know that people with blood cancer do not respond to vaccines in the same way someone without blood cancer does, and there's been some suggestion that covid vaccinations may not offer sufficient protection for our community. That's why we've launched the Blood Cancer UK Vaccine Research Collaborative, to find answers on how much protection the vaccines give people with blood cancer.
What is the Blood Cancer UK Vaccine Research Collaborative?
The Blood Cancer UK Vaccine Research Collaborative is our mission to get as much information as possible about the effectiveness of the vaccines for people with blood cancer. The collaborative includes a task force which is a team of the UK's leading haematologists, trying to find answers about how much protection people with blood cancer get from the vaccine. The task force has worked together to understand the vital questions that need answering to understand whether the covid vaccines protect our community.
The Task Force has the following aims:
To identify and address potential gaps in covid vaccine research for patients with blood cancer
To ensure sharing of data across research studies
To work out how we can support as much research as possible
To engage and communicate with blood cancer patients and their families
The Task Force has been meeting every week for the last few months to make sure all of these things happen. We want answers so we begin to have an idea of who the covid vaccines work well for, and who might need a different or additional treatment to protect them from covid. We have worked together to make sure we have studies looking at effectiveness in all different types of blood cancer. But we can't do this without your help, and we need to raise funds to support this vital work.
How can I help?
We're lucky to have the support from a number of partners for this work but we need your help. Whatever you can donate, you'll be helping us find answers about the vaccines for people with blood cancer, helping our community return to a normal life. Because we need to know if the vaccines protect people with blood cancer.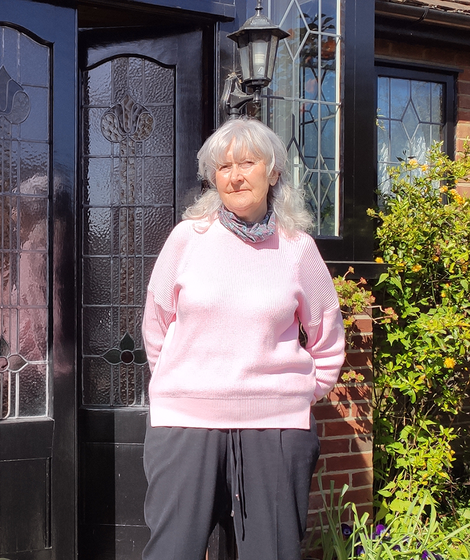 What if this research shows that vaccines don't offer enough protection to people with blood cancer?
Understanding vaccine effectiveness is important, but vaccines are not the only way back to normal life for people with blood cancer. The lower the infection rate, the less likely people with blood cancer are to come into contact with the virus, and there is also hope that antibody treatments currently being developed will be able to reduce risk of the virus in people who the vaccines do not work for.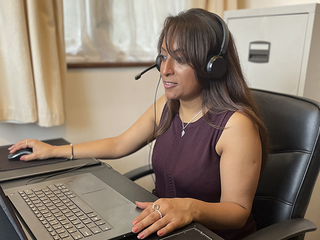 Worried about anything or have questions?
If you need someone to talk to, please don't hesitate to contact our Support Service by phone or email.
Support for you