How can your company support us?
Find out the ways your company can support Blood Cancer UK
Charity of the Year partner
Choose or nominate Blood Cancer UK as your company's charity partner. Our dedicated team will work with you to design a bespoke calendar that will inspire your staff and clients, whilst helping to change the world for people with blood cancer.
Corporate donation
Whether you would like to give a one-off donation, fund an entire project or make a regular gift, your company's support will go towards changing the world for people with blood cancer. It could fund one of our world-class research projects or help our support line offer expert advice to all people affected by blood cancer.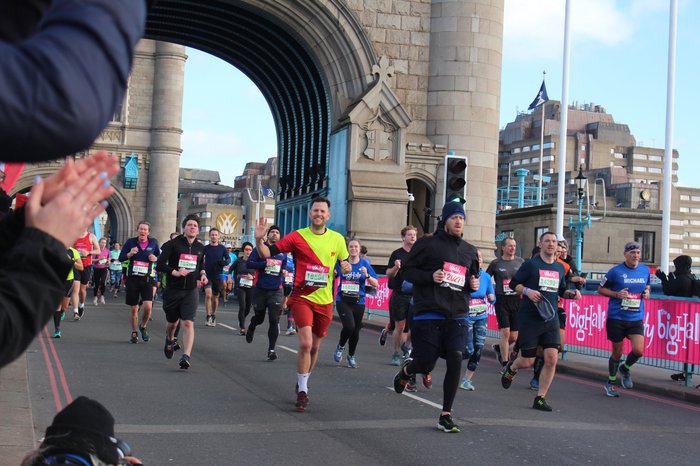 Sponsorship
We organise a variety of in-house events, ranging from mass participation sports challenges, to variety shows in the Royal Albert Hall, to research conventions and more. Each event is available to sponsor, creating unique opportunities for your brand to reach new audiences. Our sponsorship packages are always bespoke, ensuring the perfect balance of positive corporate visibility and exposure for your brand.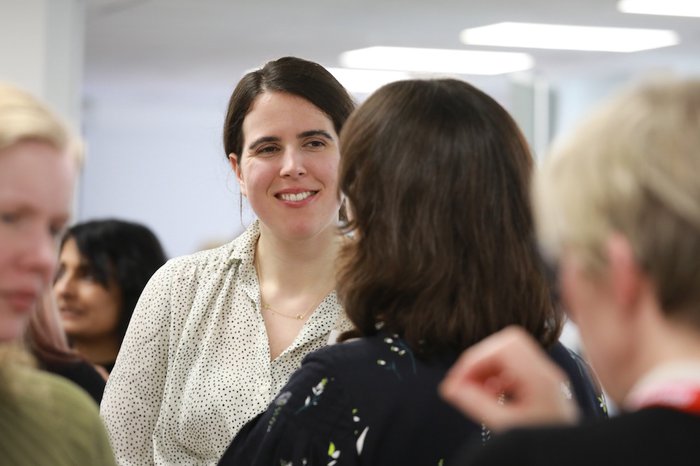 Payroll giving
Payroll giving is a simple, tax effective way for you to give directly from your pay cheque. It's really simple to set up and because all the donations you make are deducted before you pay tax, your donation will actually be worth more than the amount you see taken off your pay cheque!
Pro bono support
We love working together with companies to discover how the unique skill-set and dedication of your employees can help us out – whether this is providing pro bono legal advice, meeting room usage, or volunteering at one of our glamorous events.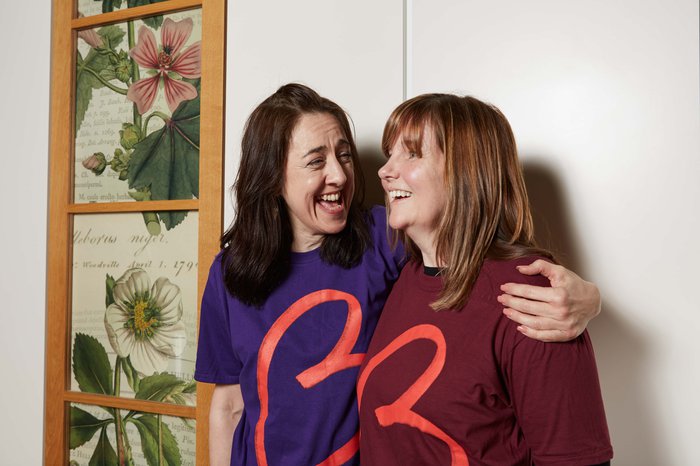 Matched funding
Many companies offer matched funding. This means they will match the amount of money that you have raised, up to a certain amount - a really effective way of boosting your fundraising that could double your total!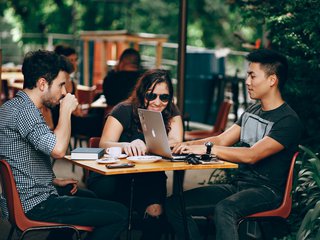 Get in touch with the Corporate Partnerships Team
Get in touch